Our co-founders Alessandro and Chiara understood the importance of guaranteeing a protein source for everyone.
It all started in 2015, when Alessandro and Chiara, in front of a tempeh that was fermenting during an experiment, almost as a joke, understood the magic behind white, fragrant and microscopic mushroom had done. The soybeans had turned into a complex and precious food. Furthermore, with a small use of energy, asthe mushroom (Rhizopus Oligosporus), all in all, only needs 24 hours of rest, and nothing more.
The connection between what they had just experienced, and the concept of sustainable food was immediate, tempeh had to be promoted and the message had to be spread.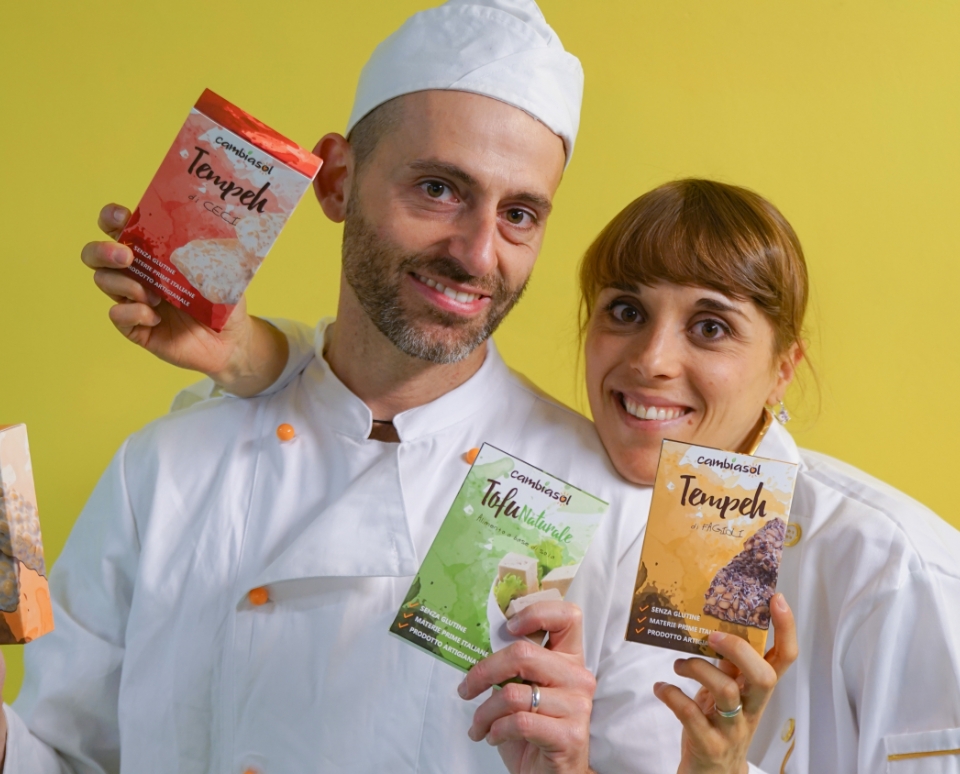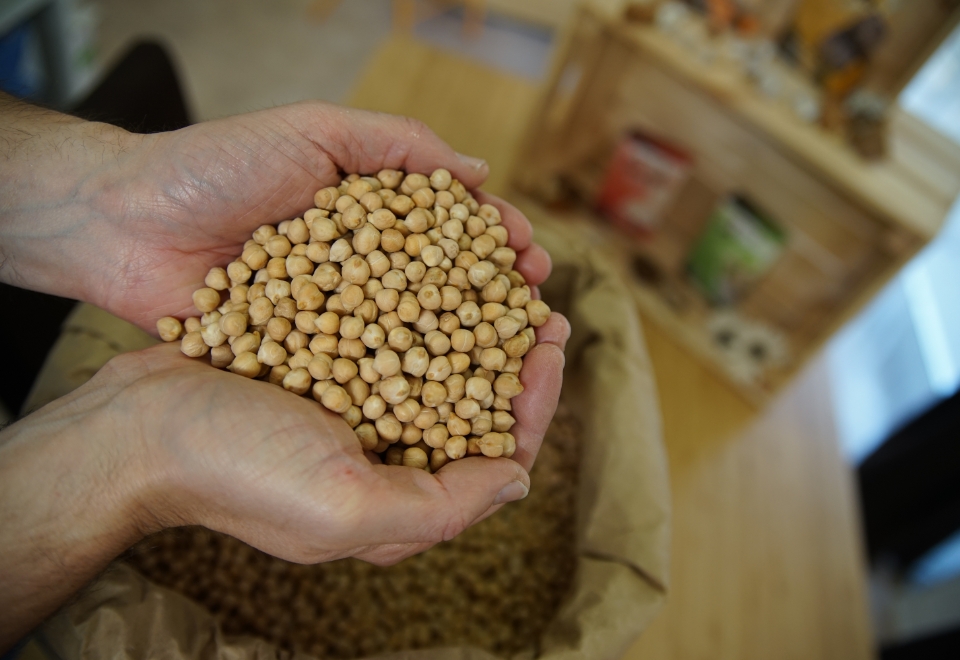 So, shortly after, wegave life to our idea by launching our start-up Cambiasol.
Alongside the challenge to preserve our planet that every day is put before us, we carry out ourproject with awareness, to give everyone the possibility of an alternative protein source with a low environmental impact.